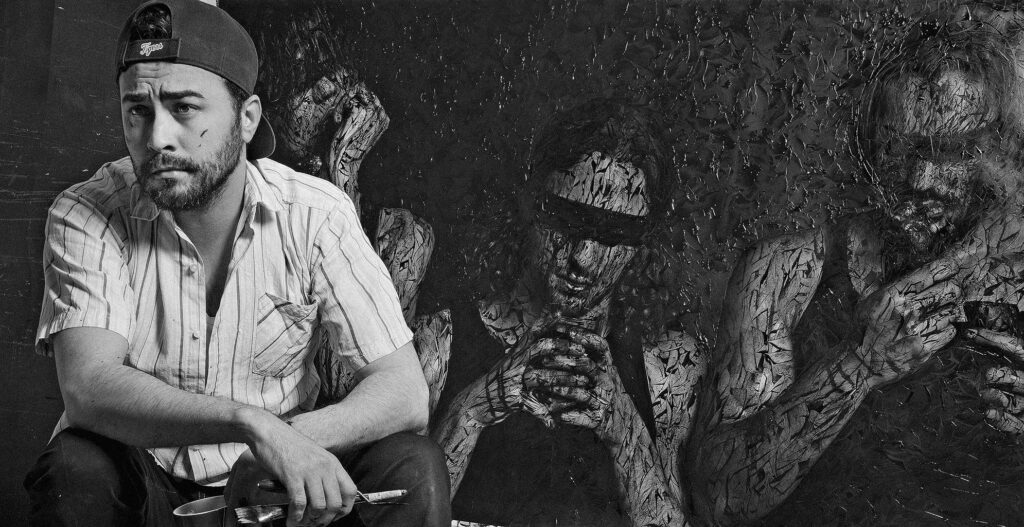 Mizo is a Visual Artist, film & image maker.  He was born in Algeria, The core of his work is based in three major elements: History, sociology and anthropology.Sometimes it's straightforward but intellectual, innocent, nevertheless deeply philosophical.He always looks forward to celebrate life through the expression of beauty, aesthetics and  melancholy.
He likes immersing history and current events into his preferred artistic medium by deconstructing then reconstructing the information and building his own meaning surrounding it.
his inspiration is drawn from the world around him, his obsession for beauty and his urgency to live intensely, make his life a whirlwind of creation and his love for photography comes from the need to own time.
His African background is the essence of  his visual grammar and no matter how much he change, it stays the only way to keep his language universal.
Mizo has realized several solo and collective shows in Algeria, USA, Spain, Canada, France and the UK.